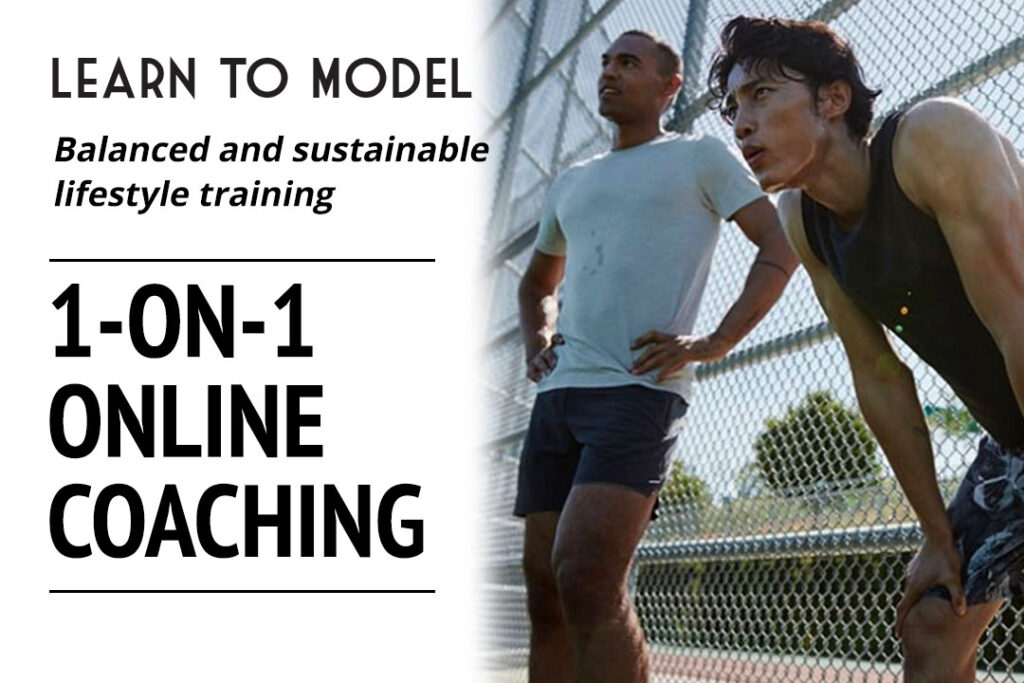 MODEL TRAINING
1-on-1 Online Coaching
Currently $227
Personally customized plans for each individual
Board of certified personal trainers and nutrition specialists
Monitoring and adjustments to ensure success
Health and Well-being for Life
It's a Lifestyle…
Our goal is to transition you to the point where health and wellness is a part of your lifestyle and is an enjoyable routine.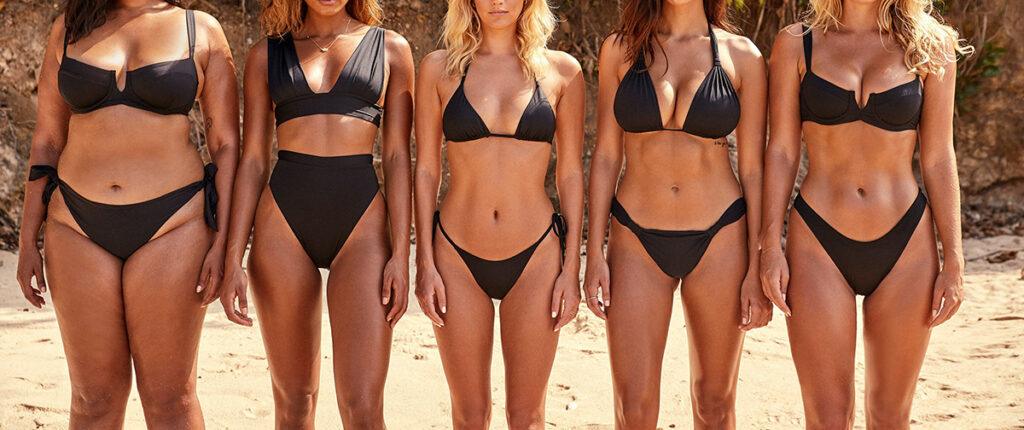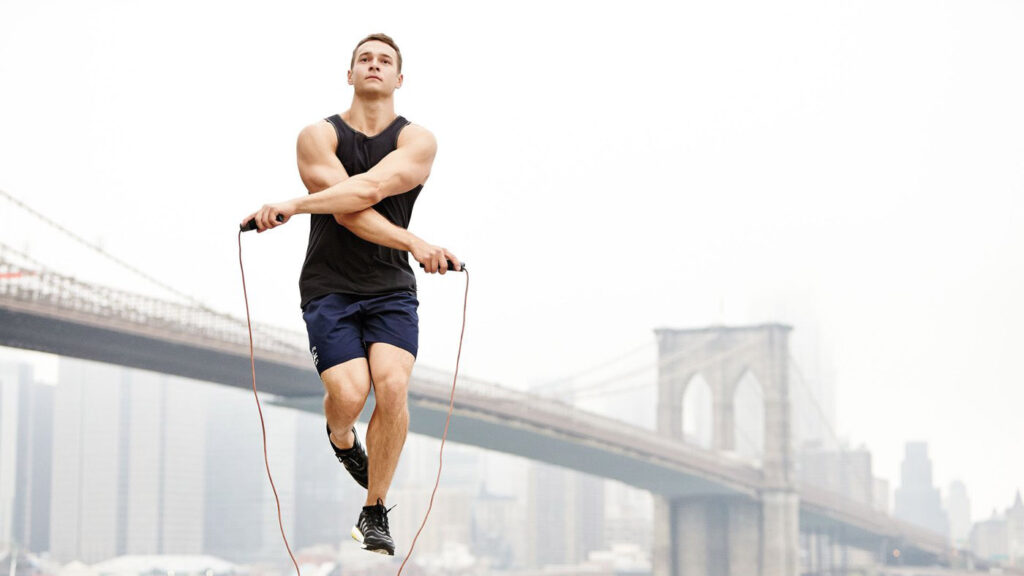 Whether you are looking to get in shape for the industry, or you're simply seeking to improve your own health and well being, we can create a program that fits your lifestyle. With plenty of proven results based on testimonials, you will certainly see positive changes in your physical body and mental attitude. When purchased, you will be emailed a questionnaire form which will be analyzed. Based off your own personal responses, your schedule, and your personal preferences, we can construct the perfect custom tailored program for you. With a program specifically designed for your body, with your personal goals in mind; along with follow ups, adjustments, and consultations, you will certainly meet and exceed your expectations.
The Whole Package
This is about your physical body, your mental health and attitude, along with self confidence and a sense of seeking your full potential. Our goal is to help you become entirely self sufficient and self motivated. We believe moderation is the key to success, where you are free to enjoy yourself while having a fit, fun, healthy lifestyle while creating excellent health habits for life.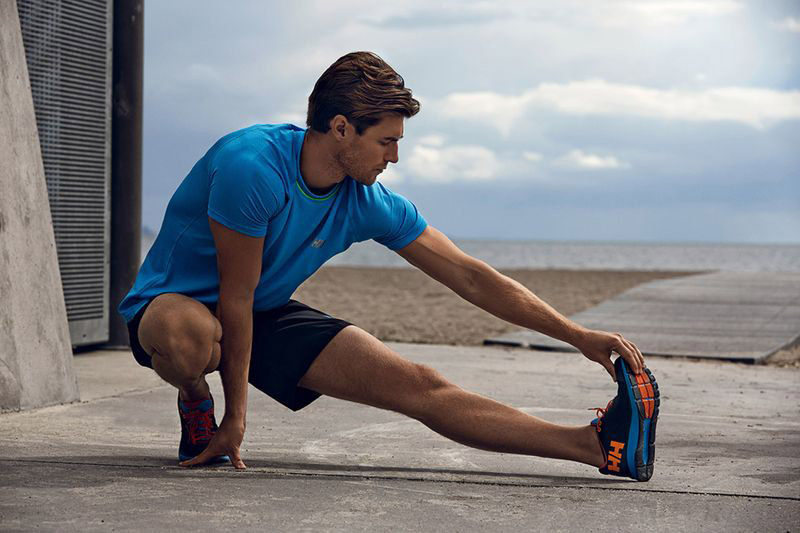 WHAT YOU CAN EXPECT
After analyzing your questionnaire form and consultation, you will be created a custom tailored workout and diet plan specifically for you.
Email support and adjustments/follow ups
Healthier, more fulfilling lifestyle
* FREE Bonus Ab Routine *
WHY GO WITH US
Specific to YOU, your body, and your current lifestyle. What works for some may not work for all, but we will find something that will.
Board of certified personal trainers and nutrition specialists
Real results from real people. Our testimonials speak for themselves.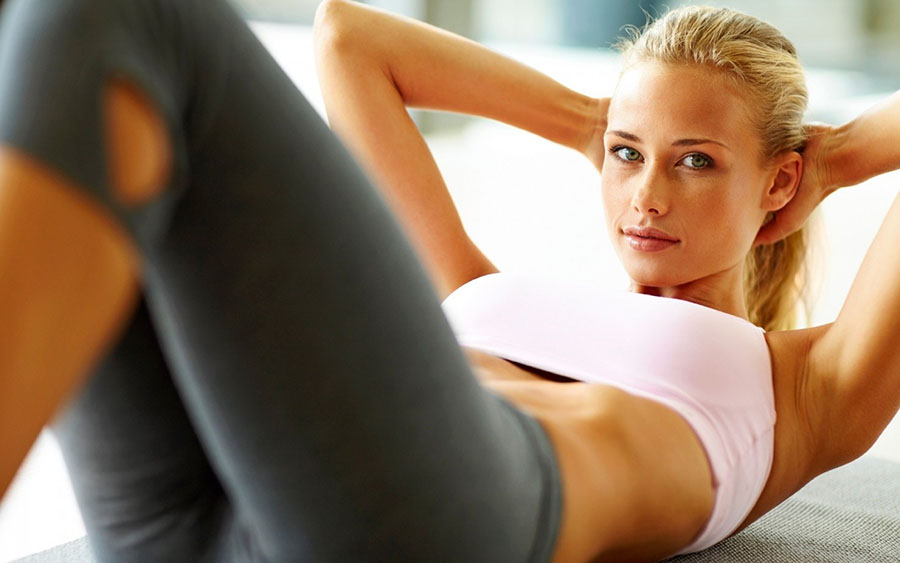 LEARN TO MODEL
Model Training