Work with us, we've worked with the best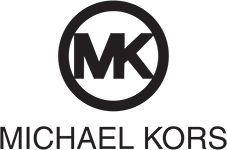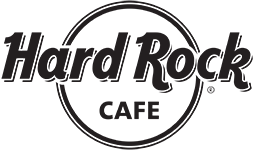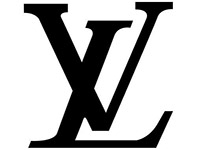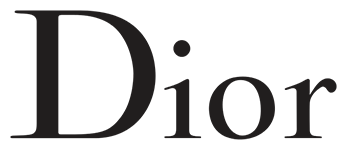 What is Learn To Model?
Learn To Model is a unisex guide to become successful in the modeling industry. You will learn how to become established and profitable as a model while having the experience of a lifetime. Based on industry research, as well as personal experience, including insights from current models, agents, photographers, casting directors, and other prominent figures, this course will give you the best path and professional guidance in becoming a successful, professional model. This course provides specific insights, tips, and advice over fifteen chapters to create an incredibly well rounded, unisex yet personable guide. Learning from established professionals on a proven pathway will save you from mistakes and wasting time, along with teaching you how to maximize your potential and your income.
Who is it for?
Whether you're brand new and are looking to get started, or you're currently in the modeling industry and are striving to ascend to a higher level, you will benefit from this course. Regardless of your individual look, economic background, or geographic location; there is a place within the industry for you. With multiple divisions and a wide open world of online marketing; the industry today is incredibly diverse and encouraging for all sizes, shapes, and ages. Learn how to become a professional model, increase your brand deals or promote your own products as an influencer, and learn from established professionals how to rise in the industry. No online search is this deep or specific providing the best pathway to success on a personable level.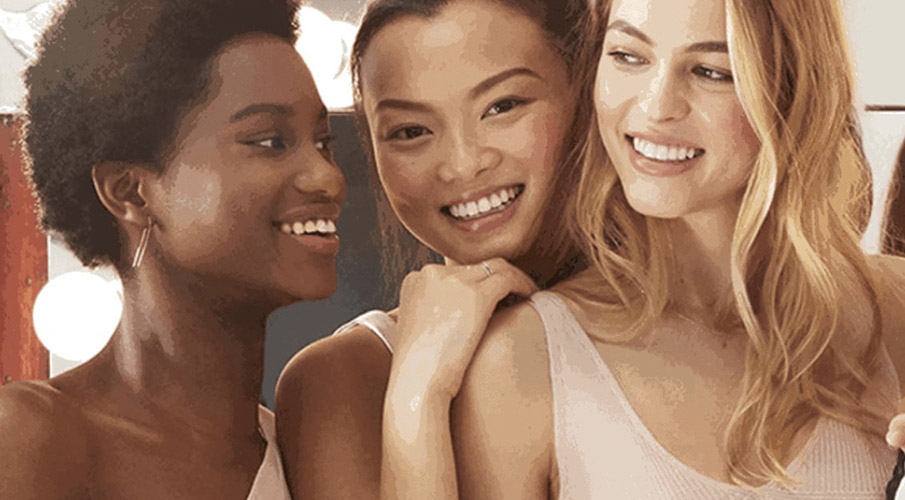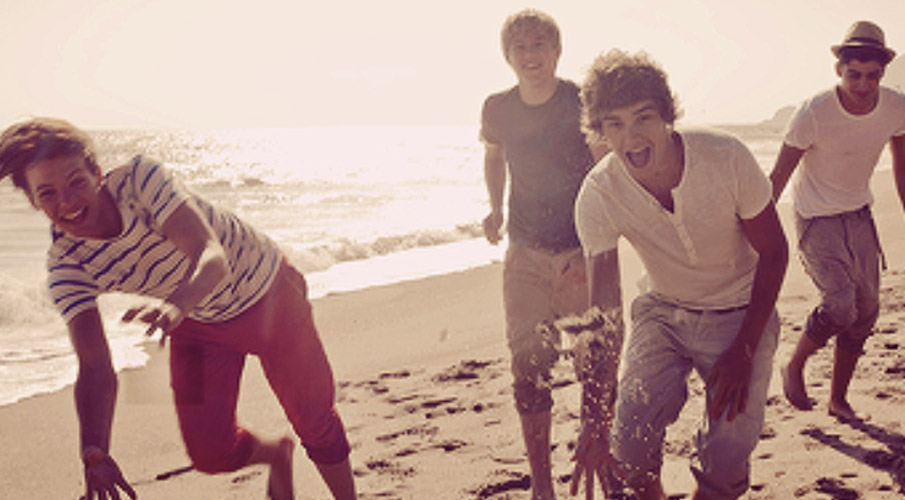 Get your start in the industry
Become represented, established in the industry, and learn specific tips on how to become marketable and profitable as a model. Grow your network and online presence, travel the world, and experience a fun, lucrative, exciting career. Learn how to get brand deals and partnerships, or promote your own businesses through your audience and expand your personal brand.
Learn To Model
A unisex guide to become successful in the modeling industry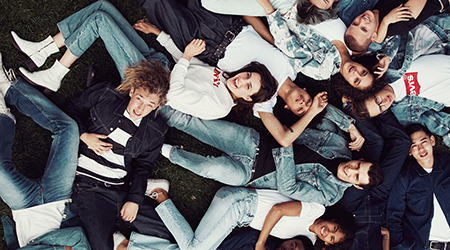 Fifteen chapters of video instruction plus PDF download
Insights from established successful models, agents, casting directors, photographers, and more prominent figures
Personalized support and guidance
Self Confidence : How To Approach An Agency : Portfolio : Networking What To Expect At A Meeting : Agent Vs Agency : Social Media Growth : Maximize Your Potential : Personal Development : Preparation : Navigating Large Cities : Fitness And Hygiene : Maximize Income : Become Represented, Established, And Successful : Brand Deals, Sponsorships, Influencing : Become The Best Version of Yourself
A Career's Worth Of Value:
Our course is a career's worth of education for the price of a weekend out with your friends. We teach much deeper, specific information that will lead you to success as a professional. With guidance from established professionals who were once in your shoes, and in depth tips on: How to approach an agency, what to expect at a meeting, the difference between a private agent and an agency, and what shots you need to have in your portfolio to work as much as possible; the course pays for itself 5x on your first booking. You'll learn how to navigate large cities, including housing and transportation options, plus the importance of knowing your surroundings and geographic location. With specific tips and professional advice on how to network, how/who to meet and make connections with, and how to maximize your business opportunities as well as grow and monetize your social media, the course is well worth the one time payment for the full video instructional guide plus PDF download. Once purchased, you can refer back as much as you'd like, take notes, ask questions etc. the course is yours to keep forever. Our testimonials speak for themselves, we GUARANTEE you will have a much easier understanding of the industry and will become a more successful professional.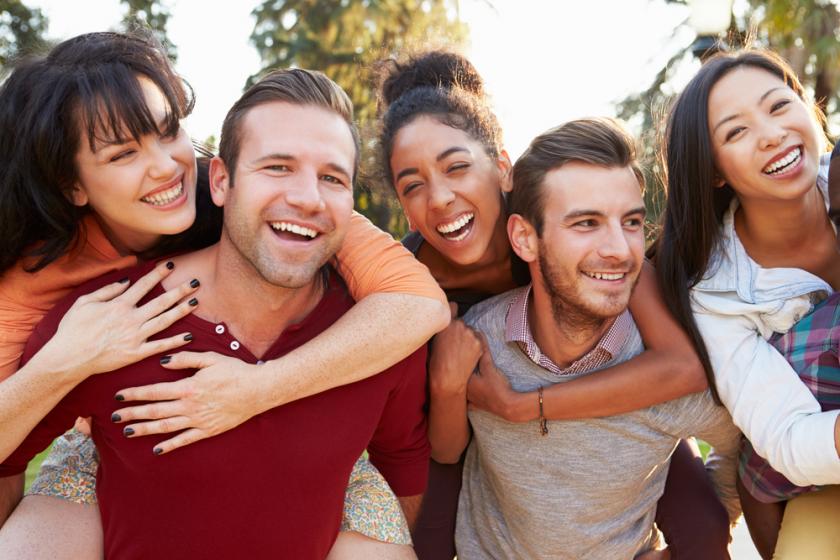 As seen on