Work with us, we've worked with the best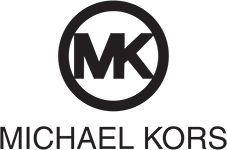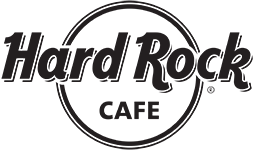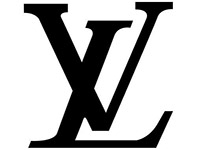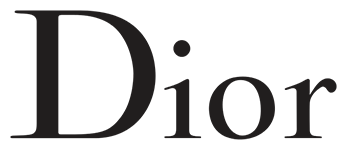 What is Learn To Model?
Learn To Model is a unisex guide to become successful in the modeling industry. You will learn how to become established and profitable as a model while having the experience of a lifetime. Based on industry research, as well as personal experience, including insights from current models, agents, photographers, casting directors, and other prominent figures, this course will give you the best path and professional guidance in becoming a successful, professional model. This course provides specific insights, tips, and advice over fifteen chapters to create an incredibly well rounded, unisex yet personable guide.
Who is it for?
Whether you're brand new and are looking to get started, or you're currently in the modeling industry and are striving to ascend to a higher level, you will benefit from this course. Regardless of your individual look, economic background, or geographic location, there is a place in the industry for you. This course is engaging to follow and will greatly enhance your chances at success if you have the desire. With proven testimonials, there is nothing holding you back from getting started!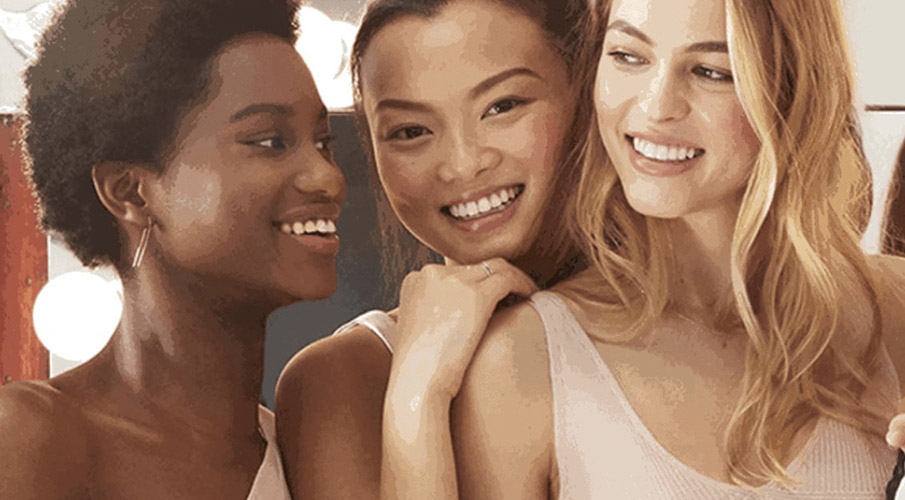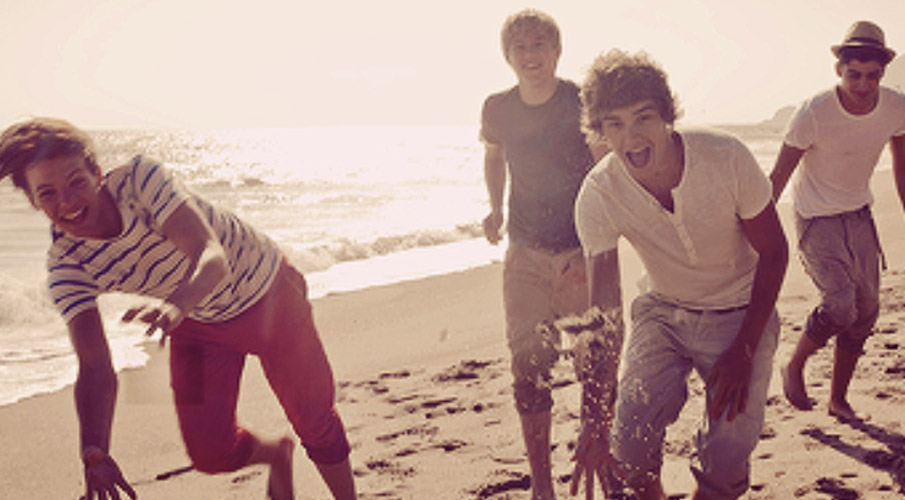 Get your start in the industry
Learn from experienced professionals and create the life you envision for yourself. Become represented, established in the industry, and learn specific tips on how to become marketable and profitable as a model. Grow your network and social media, travel the world and experience a new career.
Learn To Model
A unisex guide to become successful in the modeling industry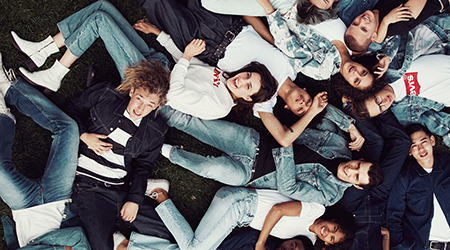 Model Training
Balanced and sustainable lifestyle training