Learn To Model was created to help aspiring individuals maximize their potential in the modeling industry. Our brand focuses on personal development, preparation, confidence, networking, and social media growth.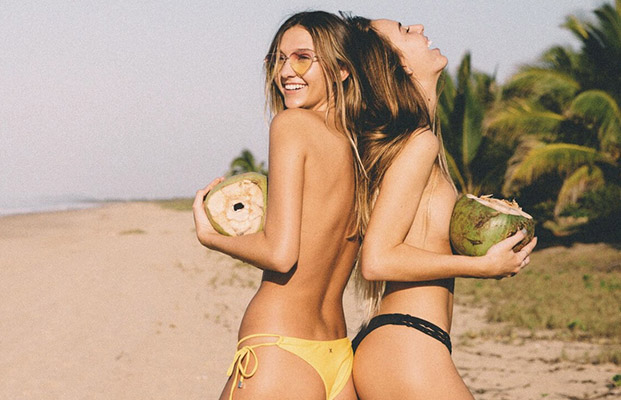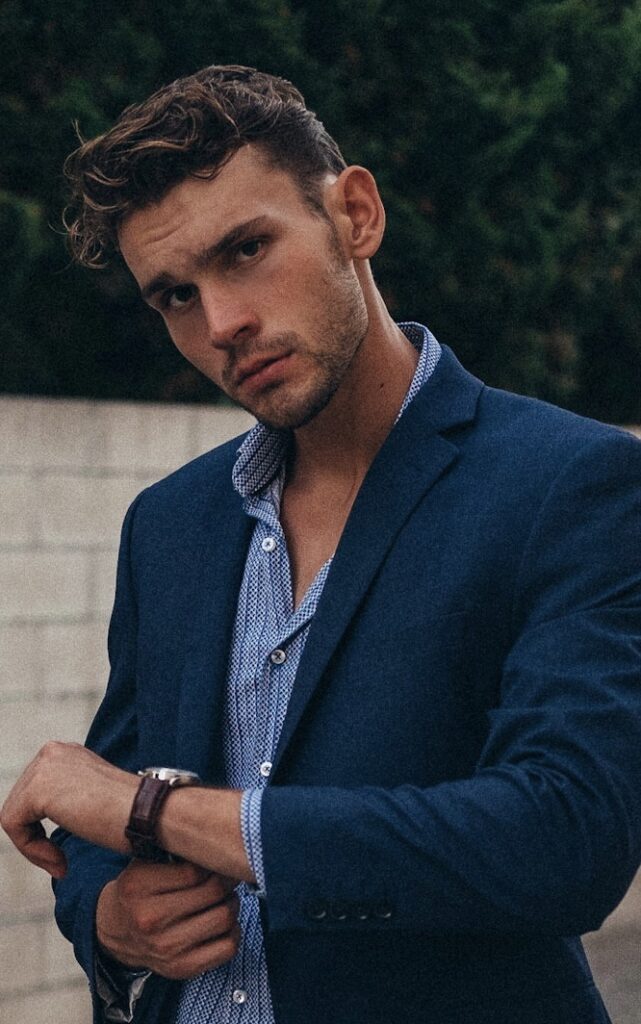 How Do You Get Started?
Founder and CEO Jeremy Cook began his modeling career as a teenager in Miami. After initially getting settled, Cook quickly gained momentum in the industry and found success in booking all types of advertisements, campaigns, editorials, and runway shows. Some of his top clients include Louis Vuitton, Saks Fifth Avenue, Wrangler Jeans, and many more prominent brands. By the time he turned 22, he had spent time in Miami, New York City, and Los Angeles.
"Everything about my life changed for the better"

Our brand prides itself on developing you to be the best possible version of yourself. With insights from current professional models, agents, casting directors, photographers as well as plenty of thorough industry research, your next career is much closer than you think.
The Industry is for Everyone
With multiple divisions, there will be a spot for you. Regardless of your individual look, economic background or geographic location, you have the ability to start and thrive within the industry. With plenty of proven testimonials, there is no reason for you to not be successful and grow to your greatest potential.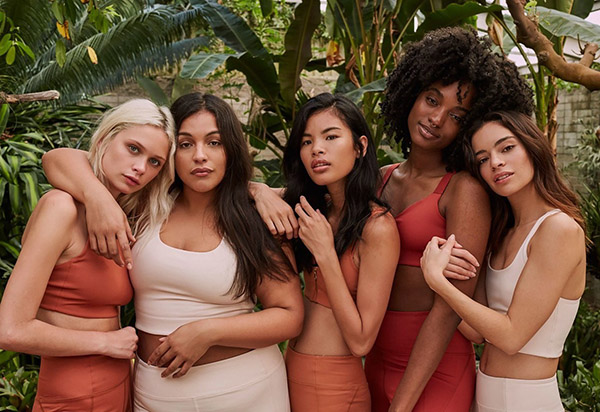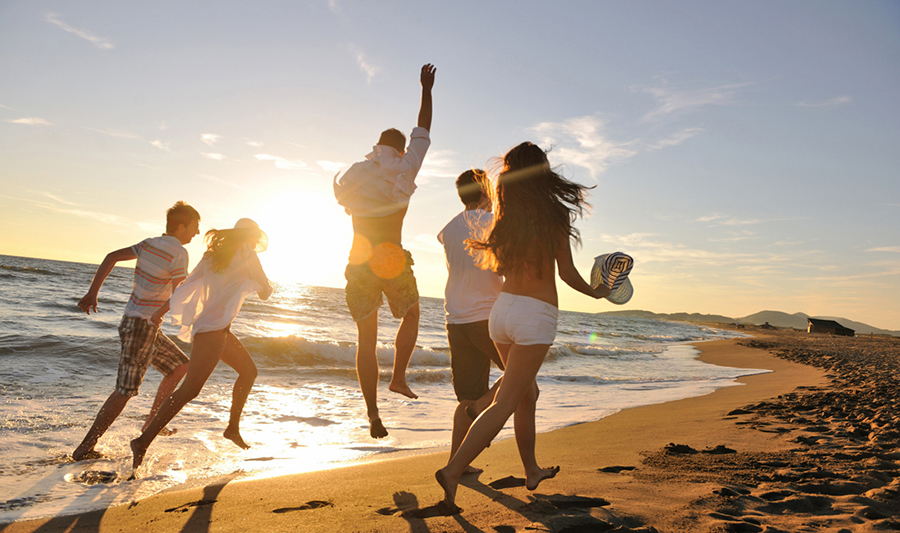 Learn To Model
A unisex guide to becoming successful in the modeling industry.
15 chapter in depth course
Insights from current top models, casting directors, agents, photographers
Maximize your potential and have the experience of a lifetime
Model Training
Balanced and sustainable lifestyle training.
1-on-1 online coaching by certified personal trainers and nutrition specialists
Custom tailored workout and diets personalized specifically for you
Email support and adjustments/follow ups