Learn To Model was created to help aspiring individuals maximize their potential in the modeling industry. Our brand focuses on personal development, preparation, confidence, networking, and online growth for brand opportunities and marketing. Much deeper than any online search, our course provides specific tips and guidance from a variety of established professionals providing a pathway to become successful on a personal level.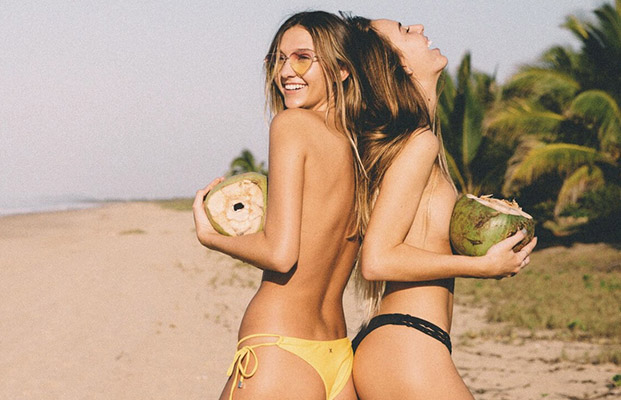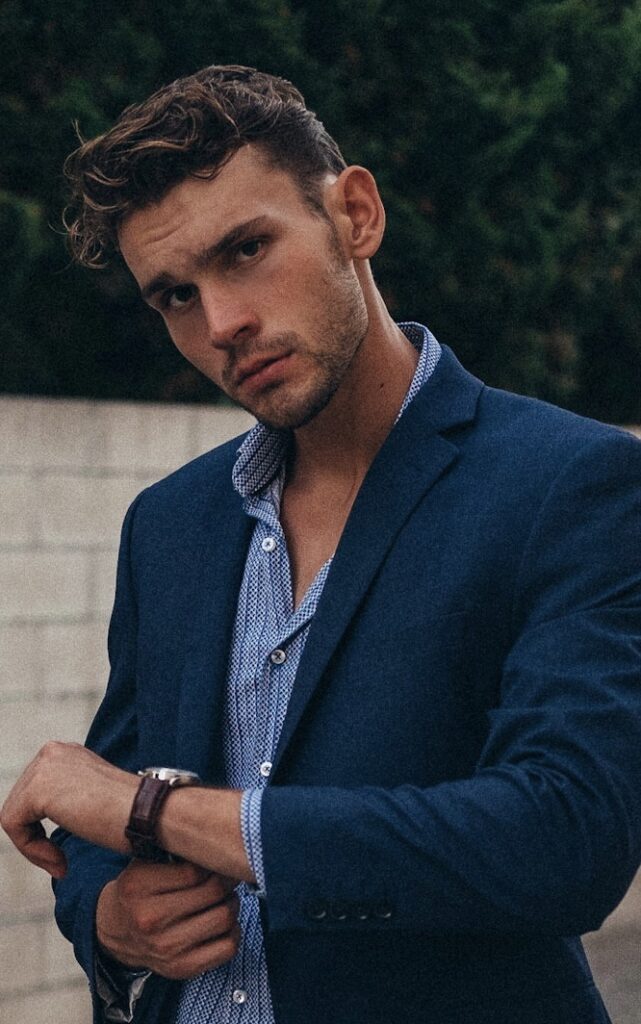 How Do You Get Started?
Founder and CEO Jeremy Cook began his modeling career as a teenager in Miami. After initially getting settled, Cook quickly gained momentum in the industry and found success in booking all types of advertisements, campaigns, editorials, and runway shows. Some of his top clients include Louis Vuitton, Saks Fifth Avenue, Wrangler Jeans, and many more prominent brands. By the time he turned 22, he had spent time in Miami, New York City, and Los Angeles.
"Everything about my life changed for the better"

Our brand prides itself on developing you to be the best possible version of yourself. With insights from current professional models, agents, casting directors, photographers as well as plenty of thorough industry research, your next career is much closer than you think.
The Industry is for Everyone
With multiple divisions and a wide open online marketing world, there will be a spot for you in the modeling industry. Regardless of your individual look, economic background, or geographic location, you have the ability to start and thrive as a professional. The industry is incredibly diverse, always changing, and always open for opportunity. All looks, shapes, and ages are acceptable, and all aspirations can be attainable. There is no reason for you to not be successful and grow to your greatest potential as a professional.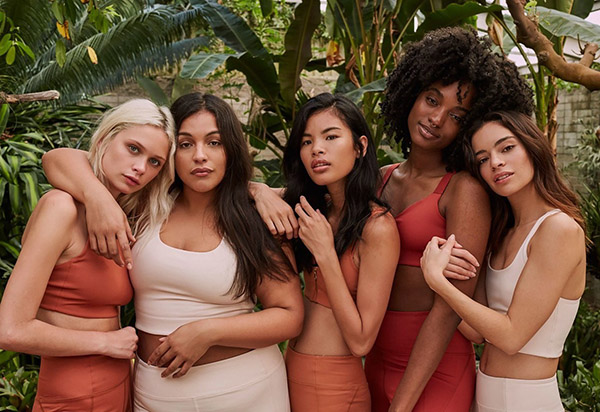 ABOUT OUR COURSE
Each chapter provides specific tips, knowledge no search engine could ever explain to you this extensively, and recommendations you likely wouldn't know before joining the industry.
Course Curriculum
1. Thank You And What You Can Expect
2. What Qualifies And Motivates Me To Teach This Course
3. How To Approach An Agency
4. How Does A Meeting work?
5. Agent Vs Agency?
6. Portfolio
7. Navigating Large Cities
8. Additional Income Sources
9. Networking And Growth
10. Social Media
11. Dark Side Of The Industry
12. Fitness And Hygiene
13. Male And Female Perspective
14. Agent Perspective
15. Farewell And Good Luck
Learn To Model
A unisex guide to becoming successful in the modeling industry.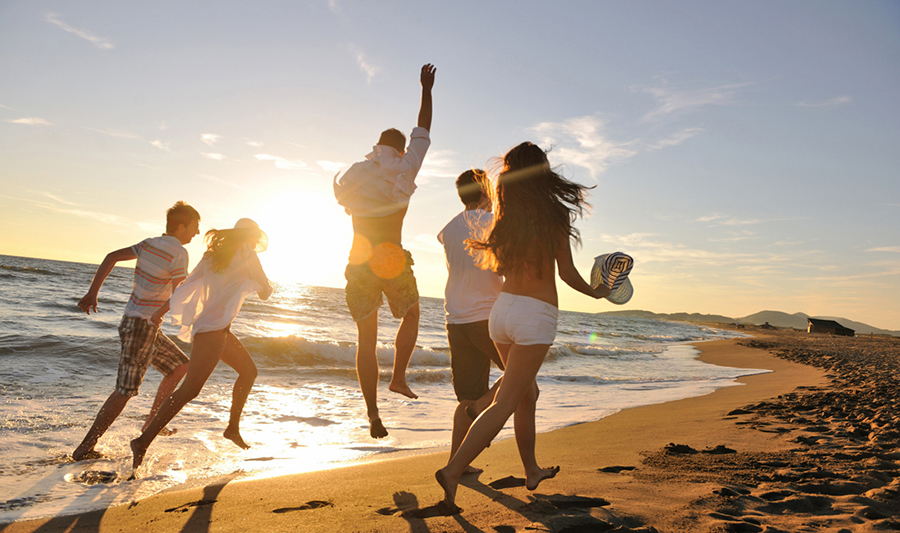 Whether you're brand new or currently within the industry, you will benefit from this course. Learn the best pathway to turn the lifestyle you truly want into a career. Enjoy an exciting, lucrative, fun career and lifestyle on a flexible schedule. Learn how to actually do it from professionals who were once where you are. Maximize your potential as a professional and maximize your income. Don't just wear the brands, spend money on them and promote them for nothing. Don't just post online, hashtag #model and expect something to come out of it. Don't continue to watch others get ahead and live a more flexible, rewarding, enjoyable lifestyle and wonder why you can't. Take the initiative to learn how to actually rise as a professional for less than the cost of a pair of Raybans.
Take a look at any commercial you see, let alone online marketing. Whether you're petite, runway, curve, fitness, big & tall, influencer, older, looking to grow your personal brand, or simply interested in the lifestyle, this course is beneficial for you. Advance your career to the next level and learn how to become marketable and profitable as a professional. Learn how real, established, successful professionals got to where they are with specific, in depth personable guidance from years of experience.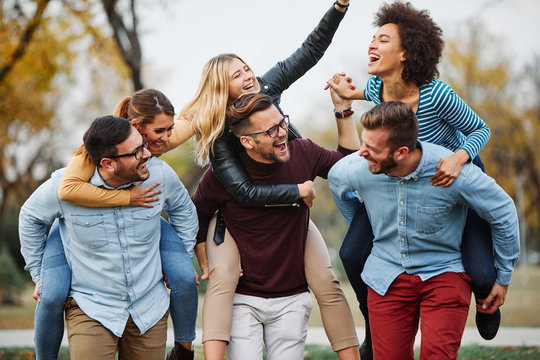 Learn To Model
Fifteen chapters of video instruction plus PDF download
Insights from established successful models, agents, casting directors, photographers, and more prominent figures
Personalized support and guidance 
The Value:    (5 stars)
You are getting a premium, first hand experienced education at a more than reasonable, one time cost. You won't see any celebrities born into the lifestyle speaking in our course. Instead, you will learn from average, everyday people who are now in the top percentile as working models. None of us were born into this. We all became successful after plenty of hard work, trial and error, and years of experience throughout the industry. Learn from our mistakes to avoid wasting time, dealing with "agencies" that just want your money (you should never pay out of your own pocket to join a modeling agency) and a heads up on other cautions to be aware of. Already in the industry? Let's make sure you're booked and busy, maximizing your income and marketability. You should be flooded with work, not waiting on an email or text here and there. The industry today is truly wide open. Take a look at the various advertisements you see. With our proven pathway, we GUARANTEE you will become more successful as a professional. Learn from regular people who were once in your shoes, and are now booking some of the biggest brands, enjoying the wonderful lifestyle, and have turned this into a full time career from scratch.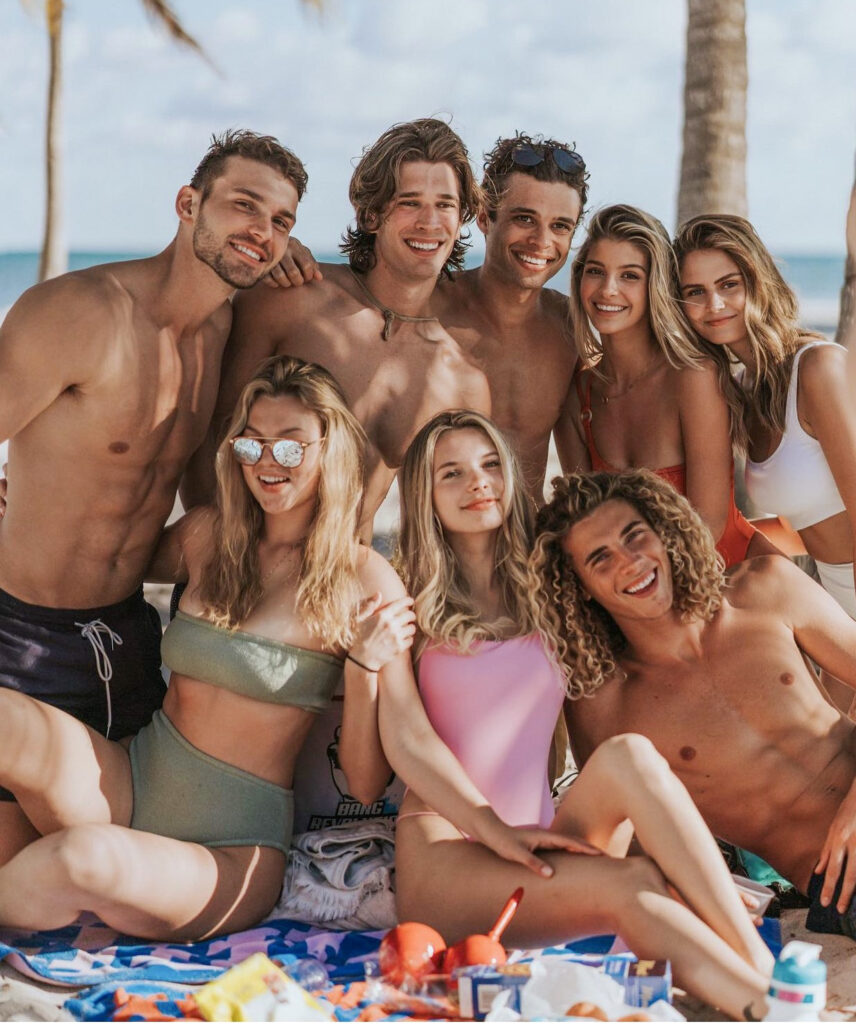 As seen on